What's up with the Philadelphia frenzy in France?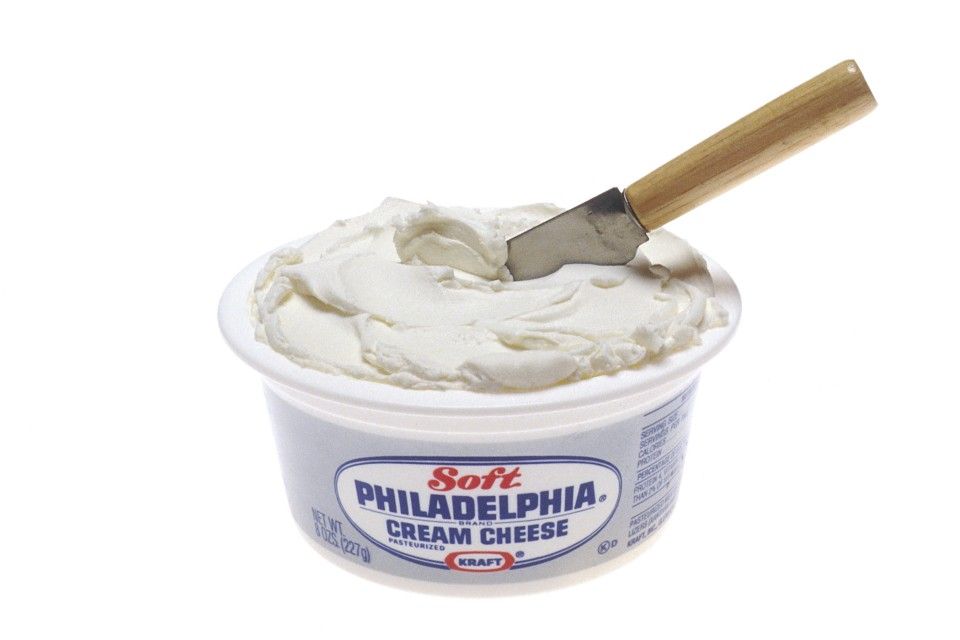 In 2011,  Philadelphia cream cheese arrived in France. Loudly advertised, the French population was apparently thrilled to finally be able to prepare cheesecakes or to simple spread some cream cheese on a piece of bread.
Novelty, right? Wrong.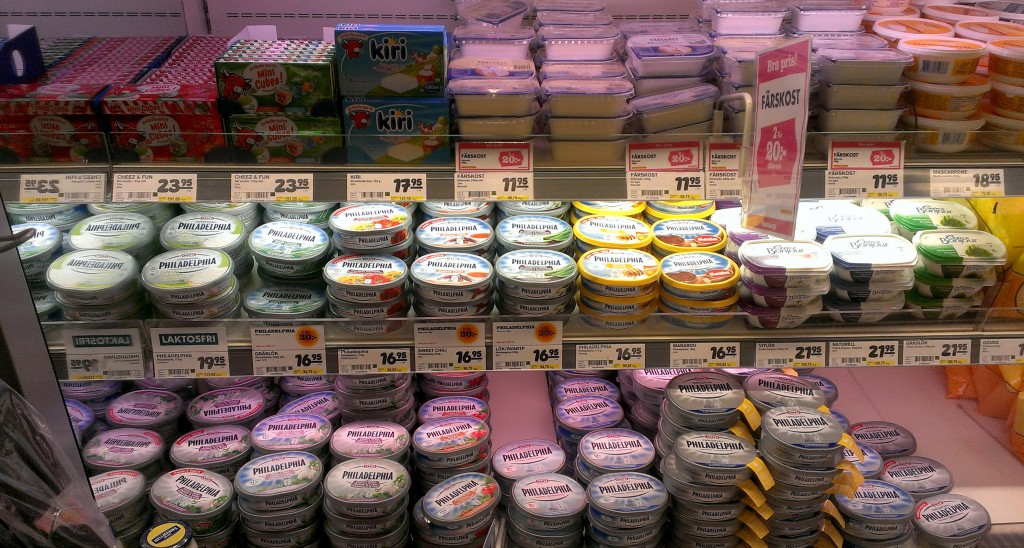 All the fuss surrounding Philadelphia's arrival seemed widely overdone.  For when Philadelphia was "finally" stashed on French supermarket shelves, people realized they'd already been eating cream cheese for years. No French person could say he'd never had a slice of bread with some Kiri or St-Môret as a kid.
So what's the deal? One could think that the big Philadelphia format may be more handy when it comes to cooking than the individual 20 g portions offered by Kiri and St-Môret. Oh, but wait… St-Môret also offer bigger 150 g, and even 320 g containers! And let's not forget about Elle&Vire's "Fromage à la Crème".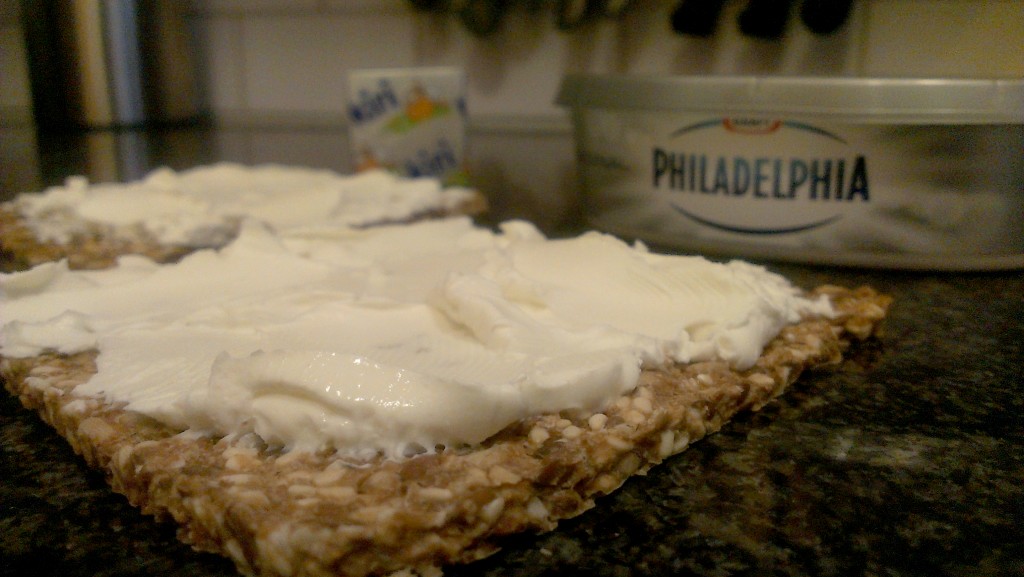 So have the French been fooled by the food conglomerates, the Anglo-Saxon cultural imperialists trying to make the French into a laughing matter based on a lie? Well, it turns out the English speaking world was indeed first when it comes to cream cheese. It was first invented in England in 1583, and wasn't introduced in France until as late as 1651.
With that said, I'm leaving the computer to make a cheese cake. I'll post the recipe soon.