Carrot cake loafs with lime zest frosting
Who doesn't like carrot cake?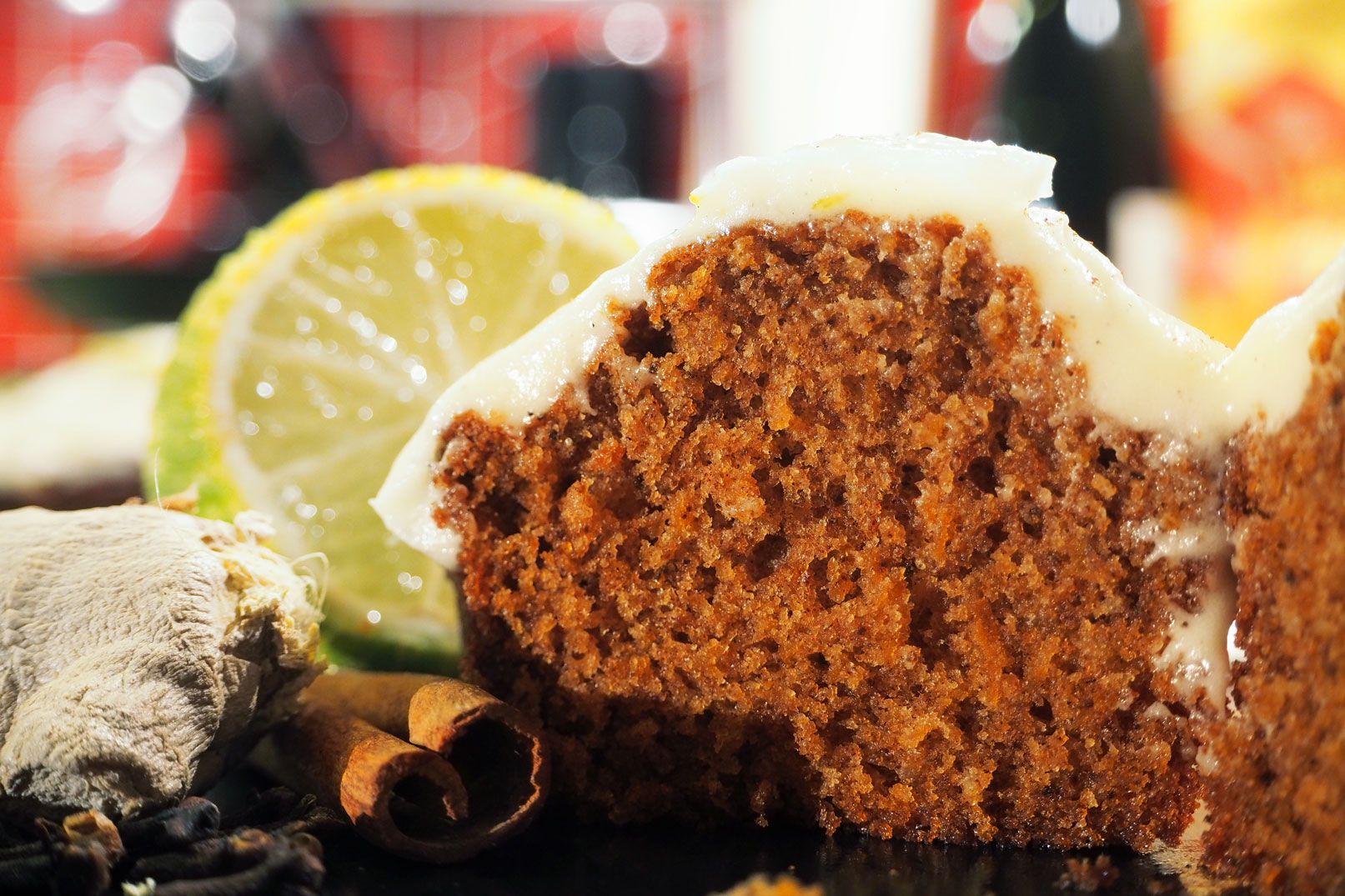 A carrot cake is basically a pumpkin spiced sponge cake. Americans love carrot cakes, Swedes love carrot cakes, I mean… A succulent carrot cake, what isn't there to like? This is my take on it. It's not very advanced when it comes to ingredients, it's the method you should keep close attention to. You want a moist, soft, wonderful carrot cake with a perfectly zesty frosting. Some add lime/lemon juice to the frosting to make it really sour, but I'm not doing that here.
Also, instead of one big cake, I'm making smaller portion sized loafs. The upsides are that they're cute and keep fresh for longer. The downside is that they're dry to begin with if you don't pay close attention to the baking. Use a thermometer, don't rely on cooking time. A big carrot cake might get dry in the edges but will keep moist in the middle. Portion sized cakes will be dry all way through in minutes!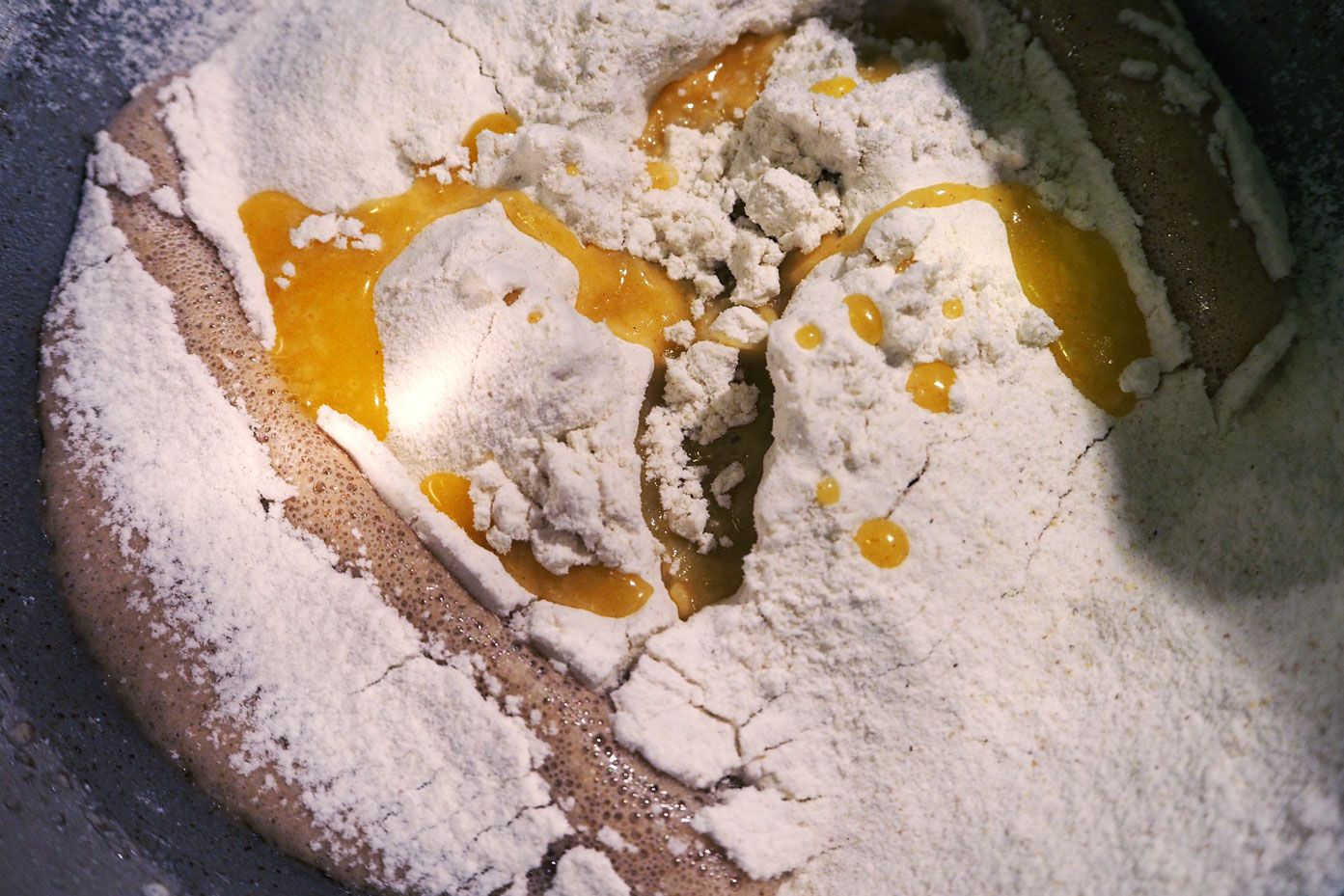 For the cake, you need:
3 eggs
2 dl of sugar
1,5 dl of melted butter
3 dl of wheat flour
2 teaspoons baking soda
1/2 teaspoon vanilla powder (or 1 teaspoon of powdered vanilla sugar)
1 tablespoon cinnamon
1/2 teaspoon ginger template
1/2 teaspoon cloves
Two large pinches of salt
1 dl cultivated buttermilk (fermented milk) that Americans call buttermilk in general. Or use kefir, filmjölk or even yoghurt.
2 medium-sized carrots (peeled & grated)
Now…
Whisk eggs and sugar until it's all fluffy.
Now carefully pour in the melted butter and keep whisking. Careful now, you don't want the oil to separate.
Mix all the dry ingredients and pour in half of it into the egg mixture, fold gently.
Add the buttermilk/yoghurt and gently whisk it down.
Peel and grate the carrots. Fold the peeled carrots into the mixture.
Grease moulds using cooking spray or simply butter.
Pour in the batter. About 1/3 up, it will rise.
Heat the oven to C 175 degrees.
Place a cooking thermometer into one of the cakes. When the internal temperature of the cake reaches 97 degrees, it's done. Nobody likes dry sponge cake.
Let cool.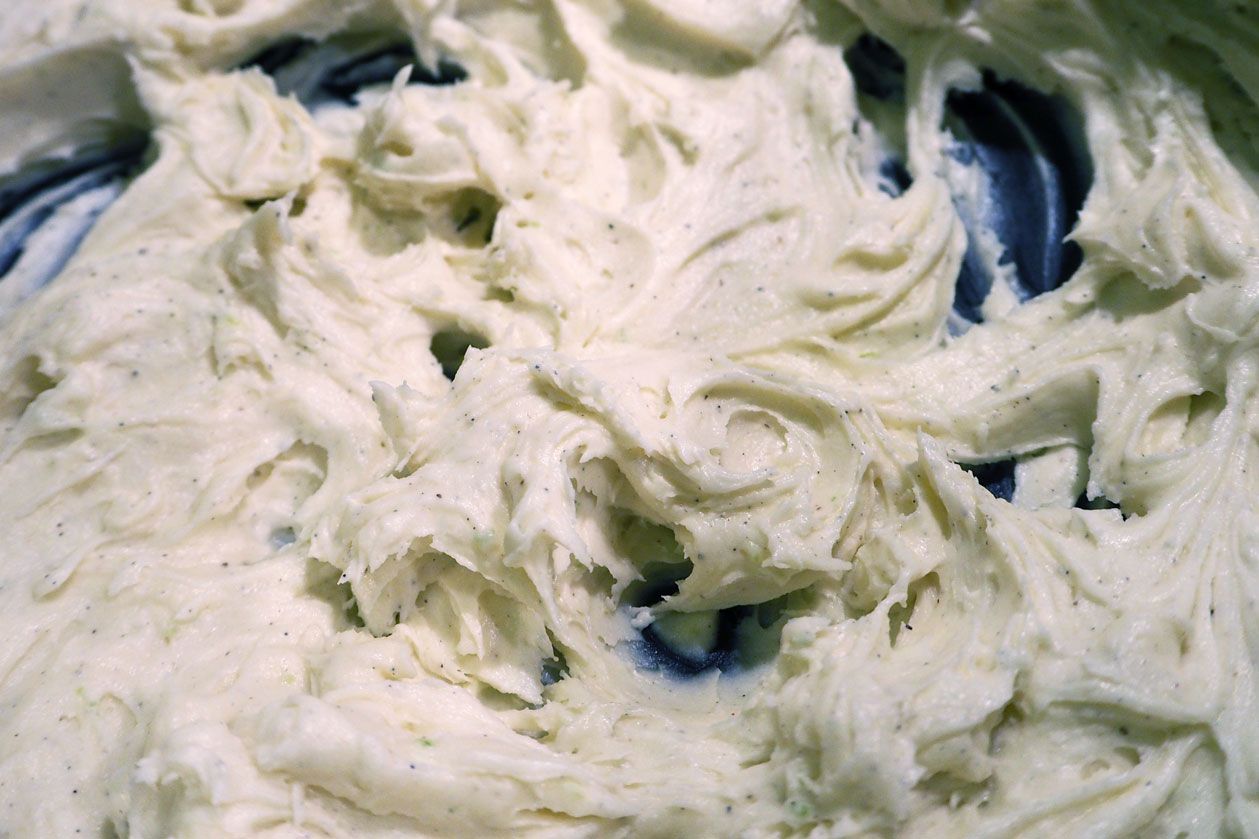 For the frosting you need:
100 grams of room temperatured butter
150 grams of  cream cheese or mascarpone (it's basically Italian cream cheese)
2 dl of powdered sugar
Zest from 1 lime
1/2 teaspoon of pure vanilla powder or 1 teaspoon of vanilla sugar (with real vanilla in it, not the artificial vanillin one)
Mix all ingredients. Smear on the little loafs.
Want to make it look a little fancy? Add a little piece of lime. Maybe sprinkle some cinnamon on top. Oh, have you ever wondered why these little meaningless things are done? Apart from (sometimes) looking good, they are meant to show what's inside. Say we'd flavour the cake with raspberries. Placing a raspberry on top would give the eater a heads up of what to expect.
That's it. You're good to go. This cake gives you a big pp.